1. Debbie is a master with a paint brush! Seriously - go check out some of her furniture makeovers HERE, HERE & HERE.
2. Debbie's son got married just a few weeks after my son got married!
3. Debbie has a sofa that makes me swoon (and she got it for FREE!) It's a must see - HERE.
4. Love a great repurposing project - check out THIS custom bench Debbie made from a headboard and side table!
5. Debbie is an amazing dancer - she can line dance like nobody's business! I'll never forget Debbie on the dance floor at the Haven Conference two years ago - she was amazing! And, I stood and watched with my two left feet!!!
Hello, I'm Debbie from Refresh Restyle. I'm so happy to be here today to share my vintage gift tags! Free for you to download and use on your gifts this year! Thank you Doreen for having me, I hope your readers will enjoy my gift to them!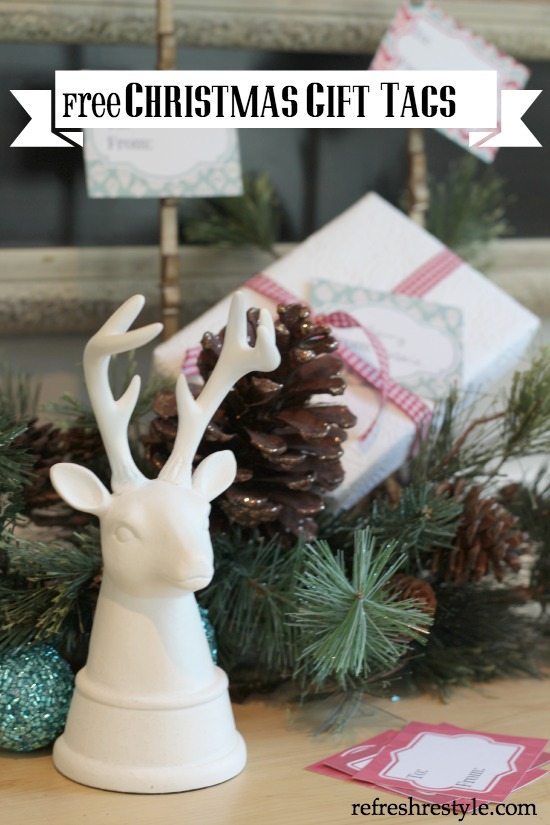 For these I just used white gift paper from a couple years ago. I bought it at Hallmark during the after Christmas sale. They'd look great on several colors of paper.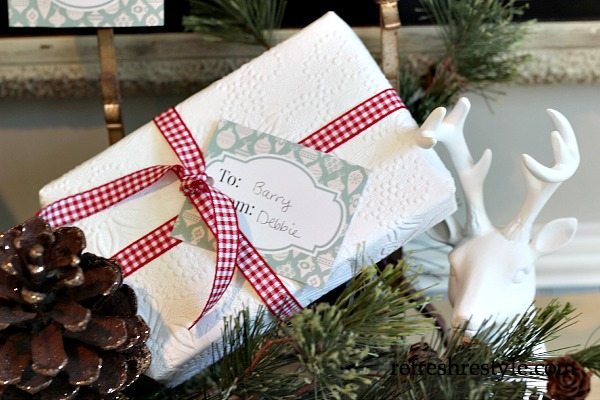 Tie a simple ribbon tied around the package and the gift tag and you're done.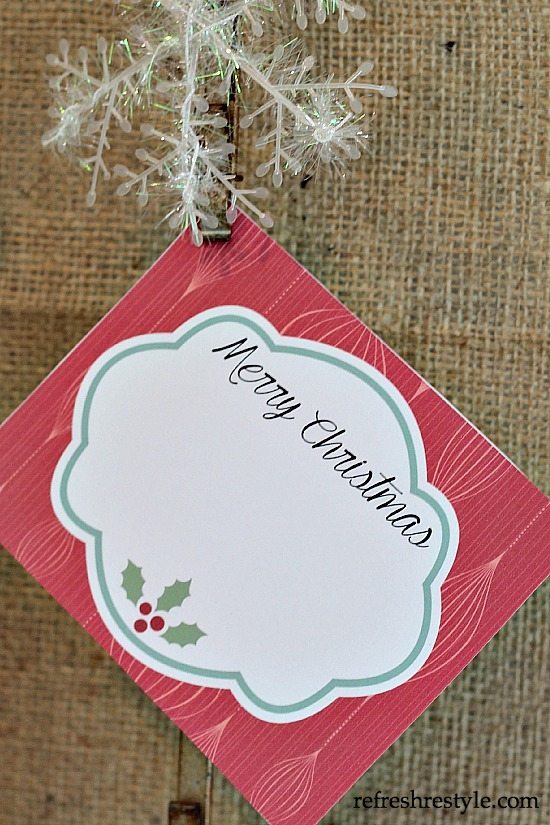 I created two different sizes in coordinating colors. For larger gifts or to send as a post card.
I printed mine on card stock and they turned out great.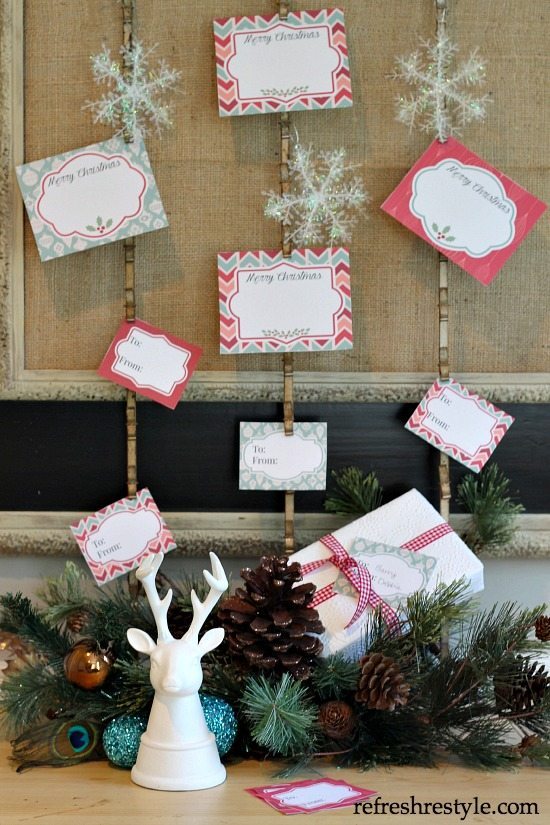 I love Christmas and gift giving!
It's never to early to pin to your Christmas Pinterest board, so you can print these later! and they're free.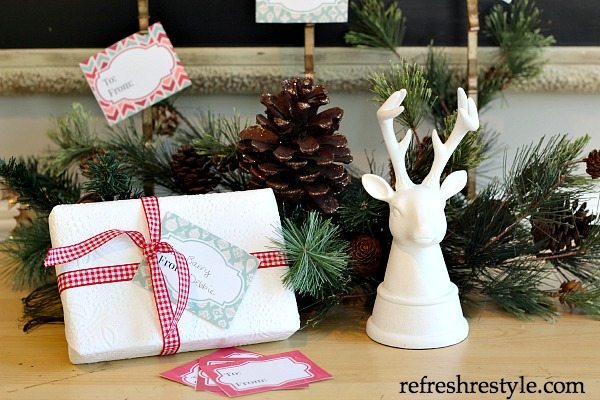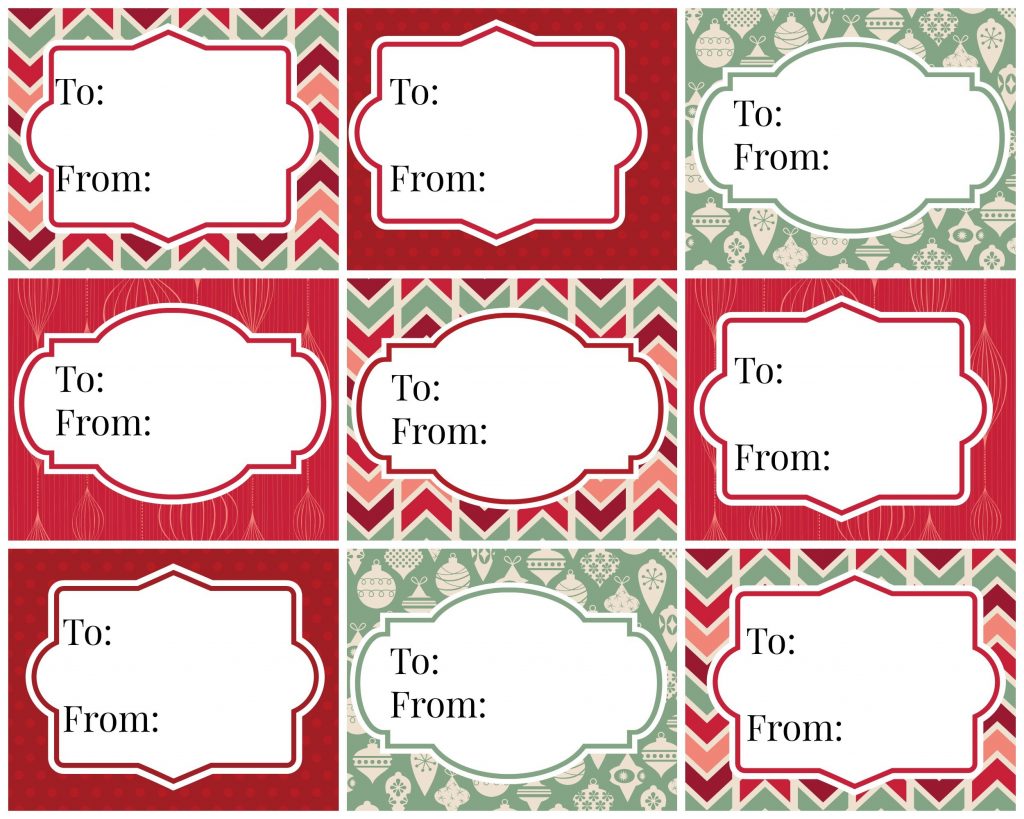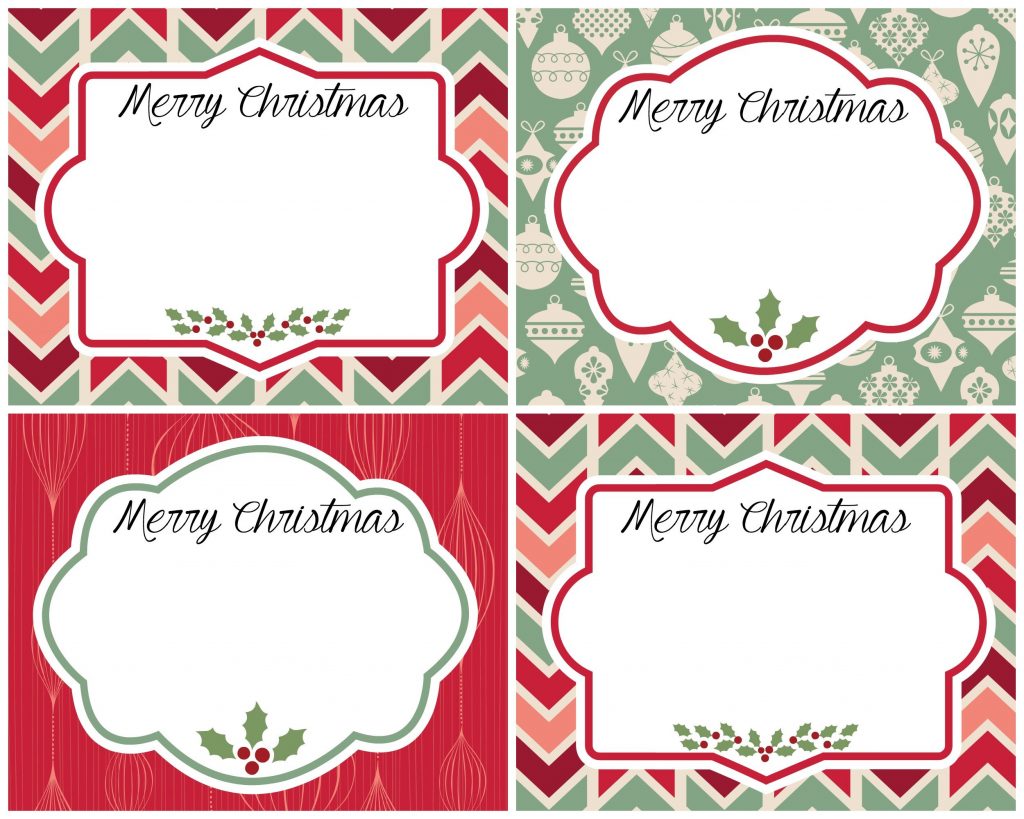 I have a few other designs, if you'd like to download them or pin for later.
Chalkboard Christmas Tags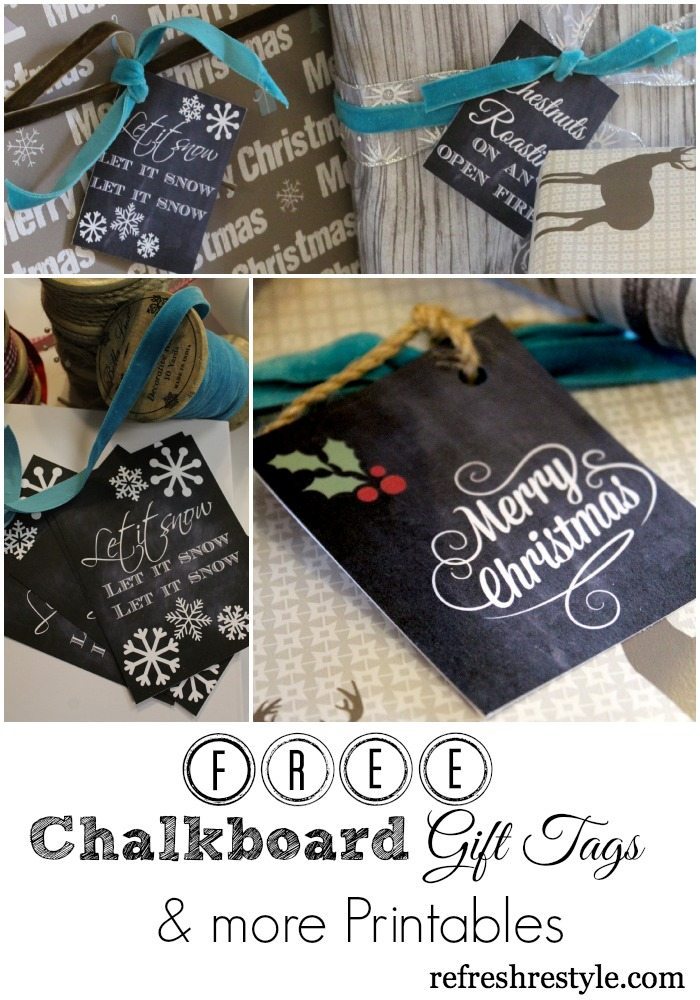 Have yourself a Blue Christmas Tag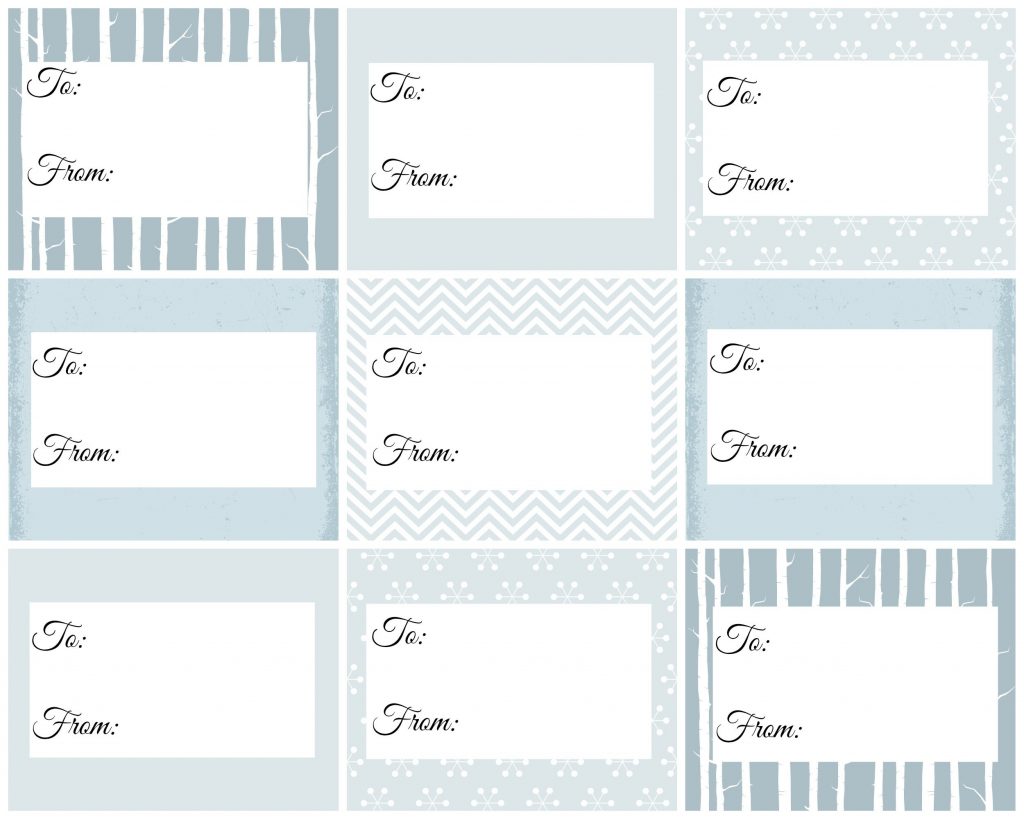 It's been great visiting your friends Doreen!
Thanks again for having me over.
read more of "Free Christmas Gift Tags - Refresh Restyle"